WHAT YOU GET
Headband
Just like every Tough Mudder you earn the right to rep a sweet finisher Headband.
Event Bib
Every athlete receives participant bib to rock during (and after) each event.
Medals
Cross the finish line and be rewarded with 2021 medals unique to each event.
Event Patches
To represent every mile you push yourself through out on course. A true badge of honor.
Action Photos
Use our proprietary facial recognition to find photos of yourself conquering the course. Post to Instagram. Bask in the glory.
OTHER WAYS TO PARTICIPATE
Not ready to step up to Inifnity just ye? No sweat, there are plenty other ways to get involved.
Choose Another Distance – 5K, 10K, or 15K
We also have 3 other distances to choose from at the same event. Our 5K (3+miles), 10K (10+ miles) and 15K (9+ miles) will be happening across the weekend.
Find out how teams of 10+ can upgrade their event with a customized group experience.
Mudder Village/Spectator Pass
Cheer on your Mudders and enjoy our action-packed Mudder Village Festival. The experience includes live entertainment, authentic local eats, lawn games and much much more. Get your Mudder Village Passes for only $15 (+taxes & fees).
Join one of the most important teams at Tough Mudder and get discounts on your event.
EVENT PREP
Official Event Training Programs
Our official Event Training Plans are led by certified Tough Mudder coaches who provide you with customized training plans, obstacle specific workouts and exclusive event preparation tips.
Start Training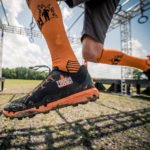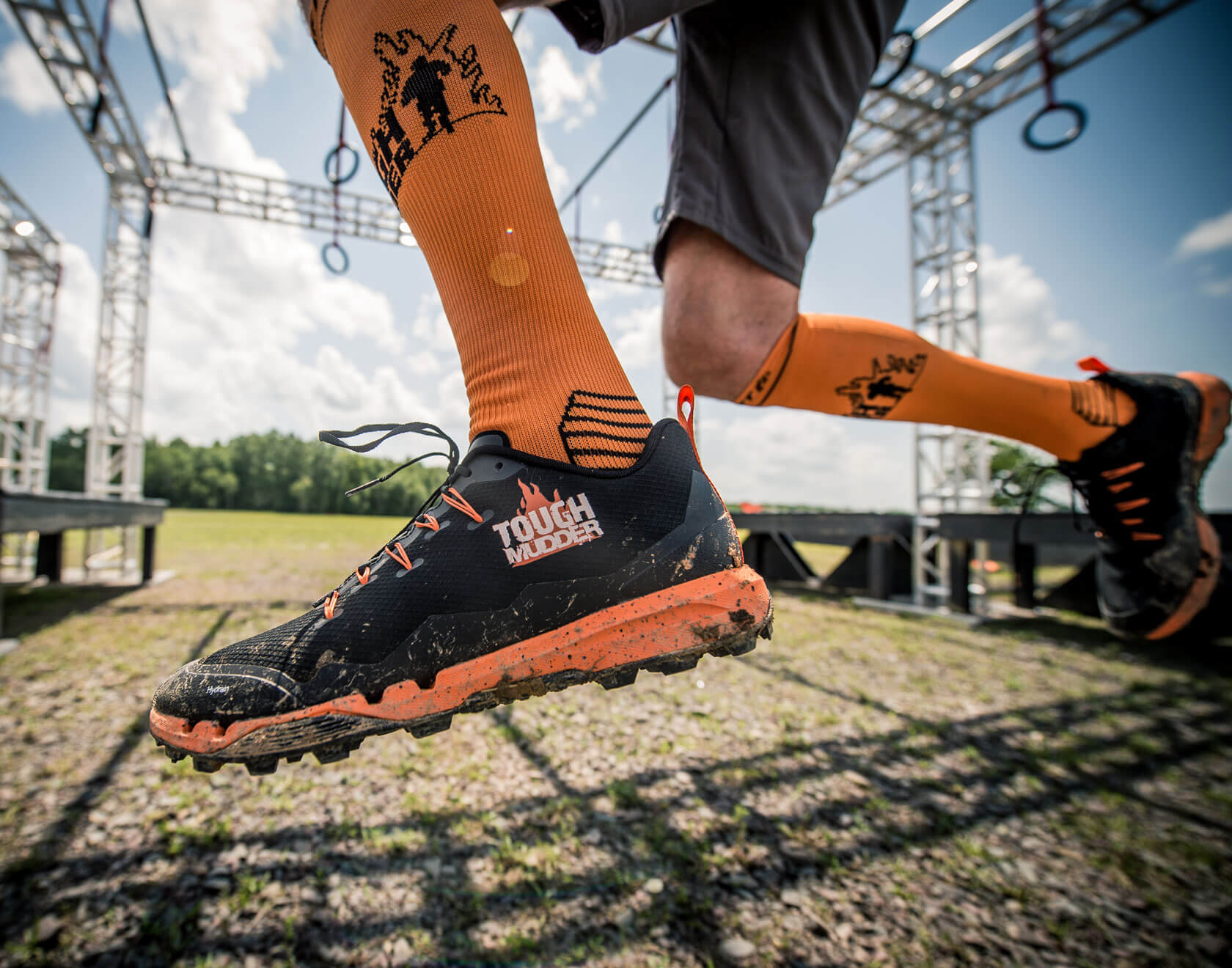 TOUGH MUDDER GEAR
From everyday layers, to functional training items like the Tough Mudder MaxGrit by CRAFT, visit the Tough Mudder Gear Shop for apparel collections that will have you felling and performing your best from start to finish.
GEAR UP TODAY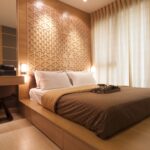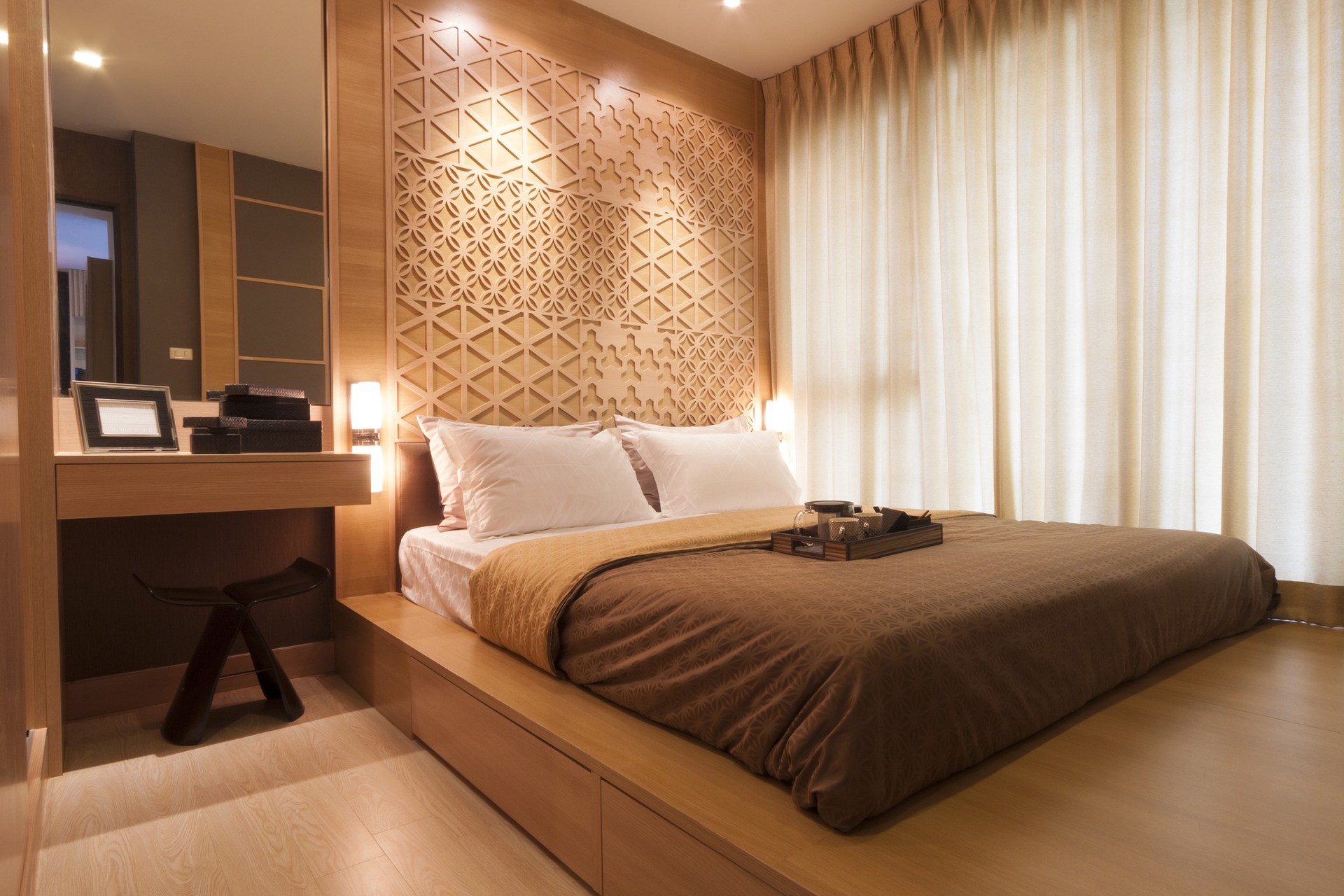 TOUGH MUDDER TRAVEL
Book your stay with Tough Mudder Travel with exclusive deals to hotels near the action.
BOOK IT
What you need to know before you go