LIMITED QUANTITY OF TICKETS @ $30 OFF.
USE CODE: JAX30OFF
Your Jacksonville Info Pack is here
What you need to know before you go
SUPPORTING SPONSOR
GROUP PACKAGES
Ready for a VIP day in the mud?
To learn more about our Group & Corporate Team
packages, fill out this form and you will be contacted by a TMHQ Rep.
WHAT YOU GET
Did we mention free stuff?
Finisher Shirt
No medals here, just the world famous Tough Mudder Headband. Wear it with pride. #HeadbandMonday
Finisher Headband
Not only is it clean and dry, it radiates accomplishment. Our technical top is the perfect accompaniment to your bragging rights and the gym.
Finisher Beer
Need we say more… Celebrate the right way.
Action Photos
Use our proprietary facial recognition to find photos of yourself conquering the course. Post to Instagram. Bask in the glory.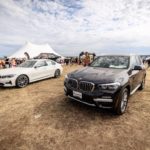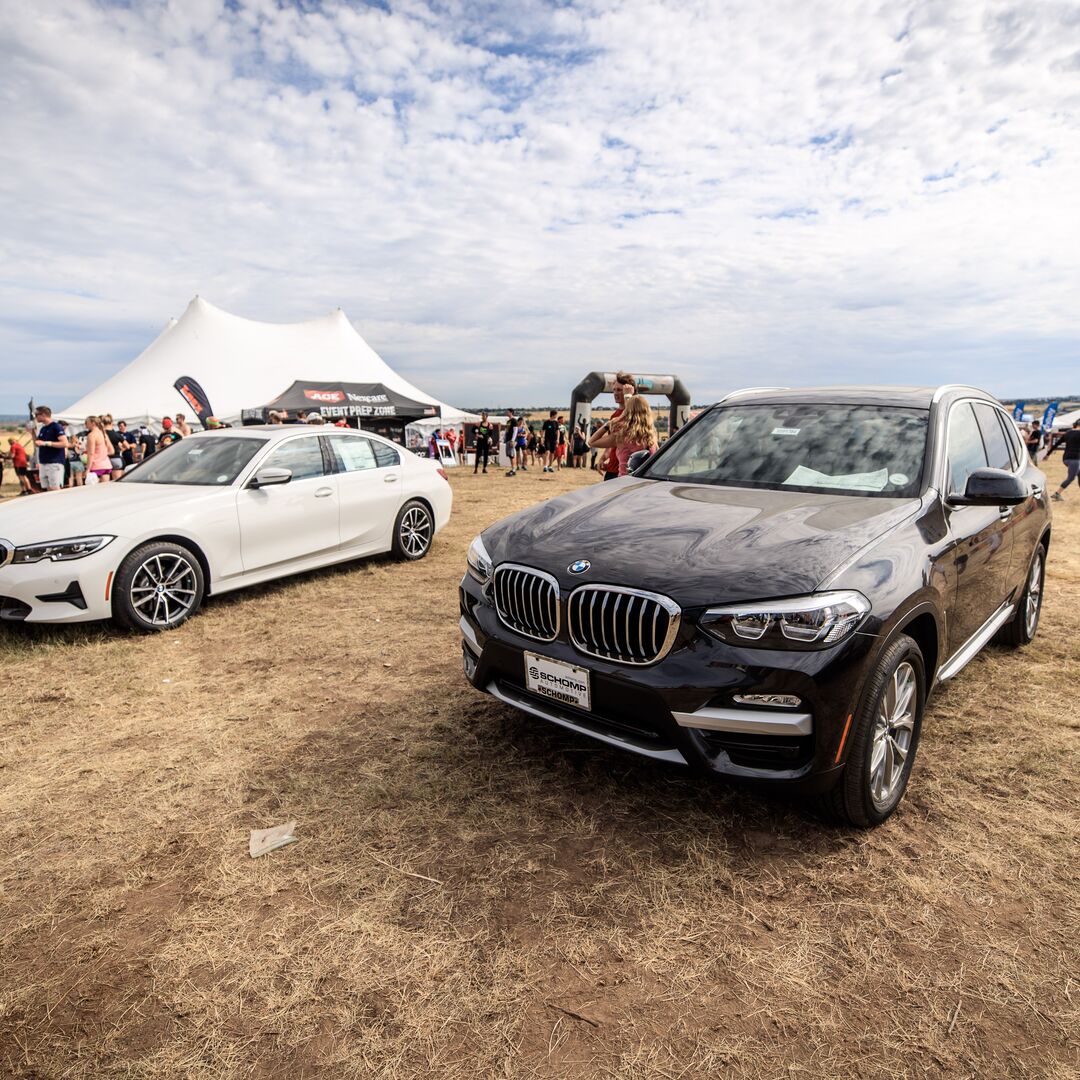 Parking & Bag Drop
Prepay your parking and bag drop fees during check out – taking the hassle out of event day logistics.
OTHER WAYS TO PARTICIPATE
Not ready to take the (arctic) plunge yet, or want to run for a cause? There are plenty of Join the Tough Mudder community through one of these other ways to get involved.
Find out how teams of 10+ can upgrade their event with a customized group experience.
SPECTATOR & MUDDER VILLAGE PASS
Cheer on your Mudders and enjoy our action-packed Mudder Village Festival. The experience includes live entertainment, authentic local eats, lawn games and much much more. Get your Mudder Village Passes for only $15.
Join one of the most important teams at Tough Mudder and get discounts on your event.
Join other Mudders in your Facebook Community!
Tough Mudder Kids is a brand new, adventure-inspired kids obstacle course recommended for children ages 5-12. Each Kids event format has one goal in mind: MUDDY FUN.

MINI MUDDER: Recommended for kids aged 5-7, Mini Mudder participants will tackle this 1/2 mile course, working together as a team to get through 10 obstacles and earn their Mini Mudder headband. A great entry-level experience for the aspiring Mudder.

MIGHTY MUDDER: Recommended for kids aged 8-12, Mighty Mudder brings the best of the full-sized Tough Mudder course to life. This is as close to the real thing as it gets.
EVENT PREP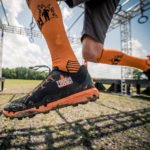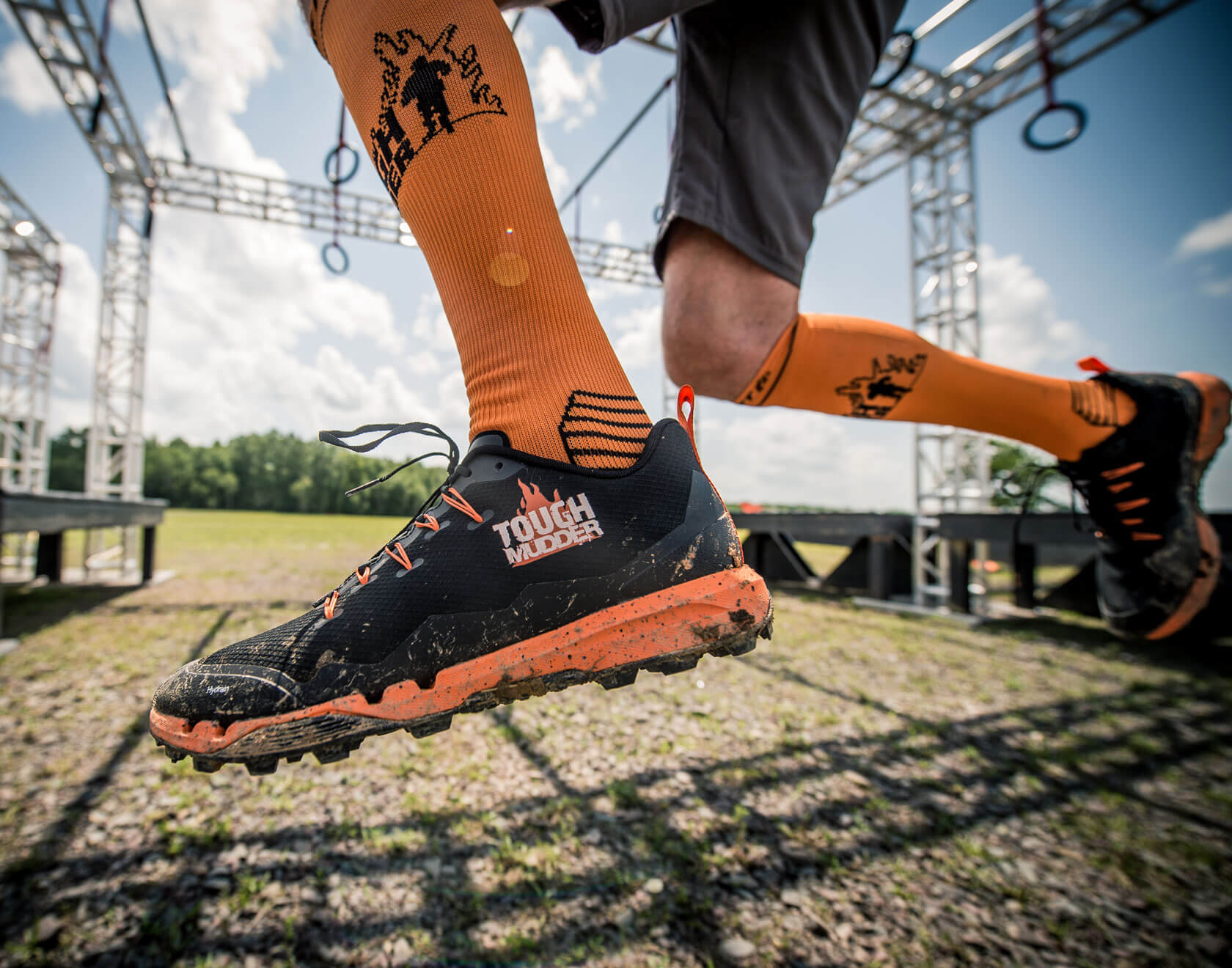 TOUGH MUDDER GEAR
From everyday layers, to functional training items like the Tough Mudder MaxGrit by CRAFT, visit the Tough Mudder Gear Shop for apparel collections that will have you felling and performing your best from start to finish.
GEAR UP TODAY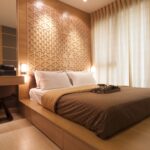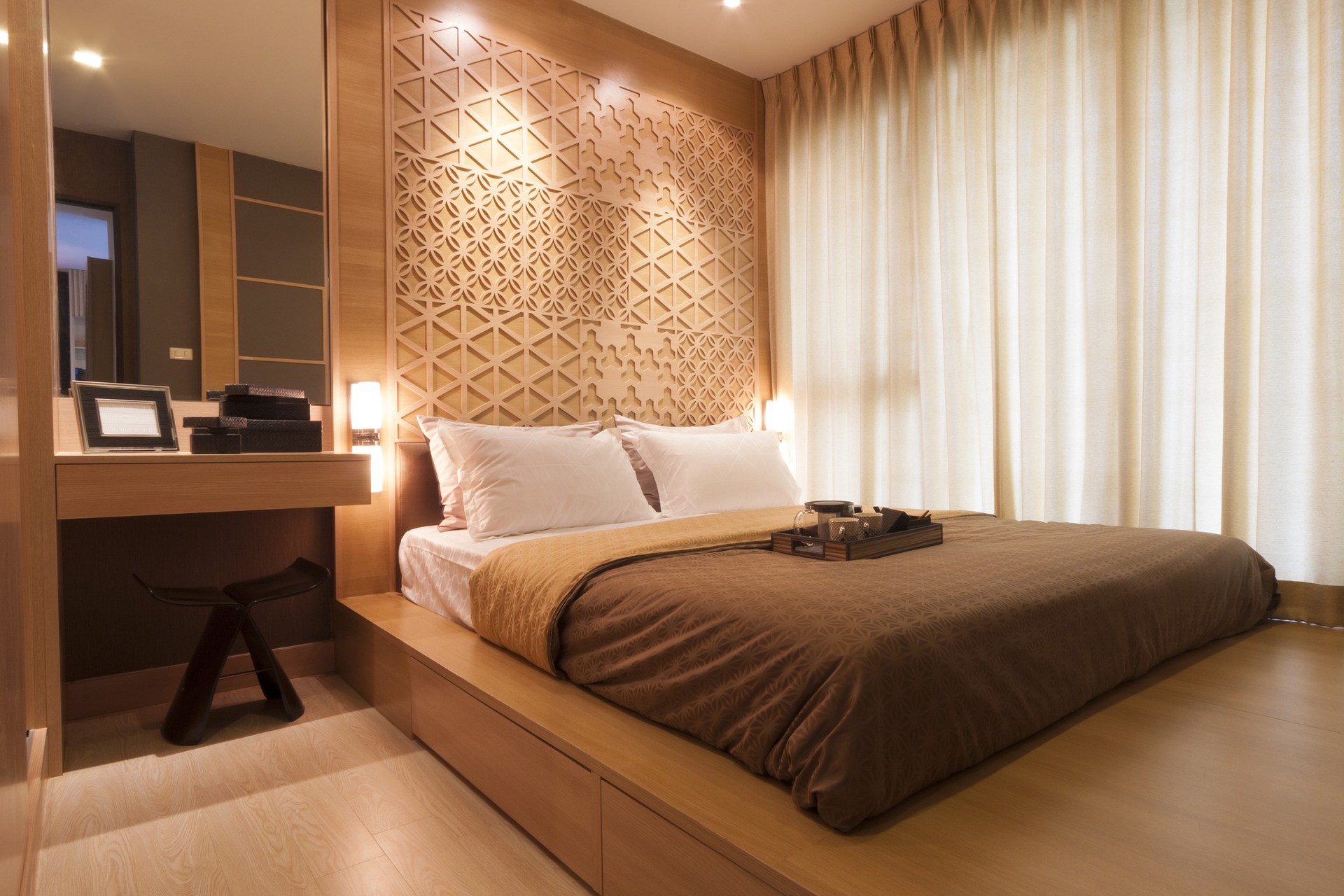 TOUGH MUDDER TRAVEL
Book your stay with Tough Mudder Travel with exclusive deals to hotels near the action.
BOOK IT
TOUGH MUDDER JACKSONVILLE PHOTOS
Click an image below to view more photos