OVERNIGHT ADVENTURE
A full 12-hours of extreme teamwork, stamina and mental grit testing action from 8pm Saturday to 8am Sunday.
With individual and team categories, this is a running competition like no other. Prepare to spend time well outside your comfort zone.
WHAT YOU GET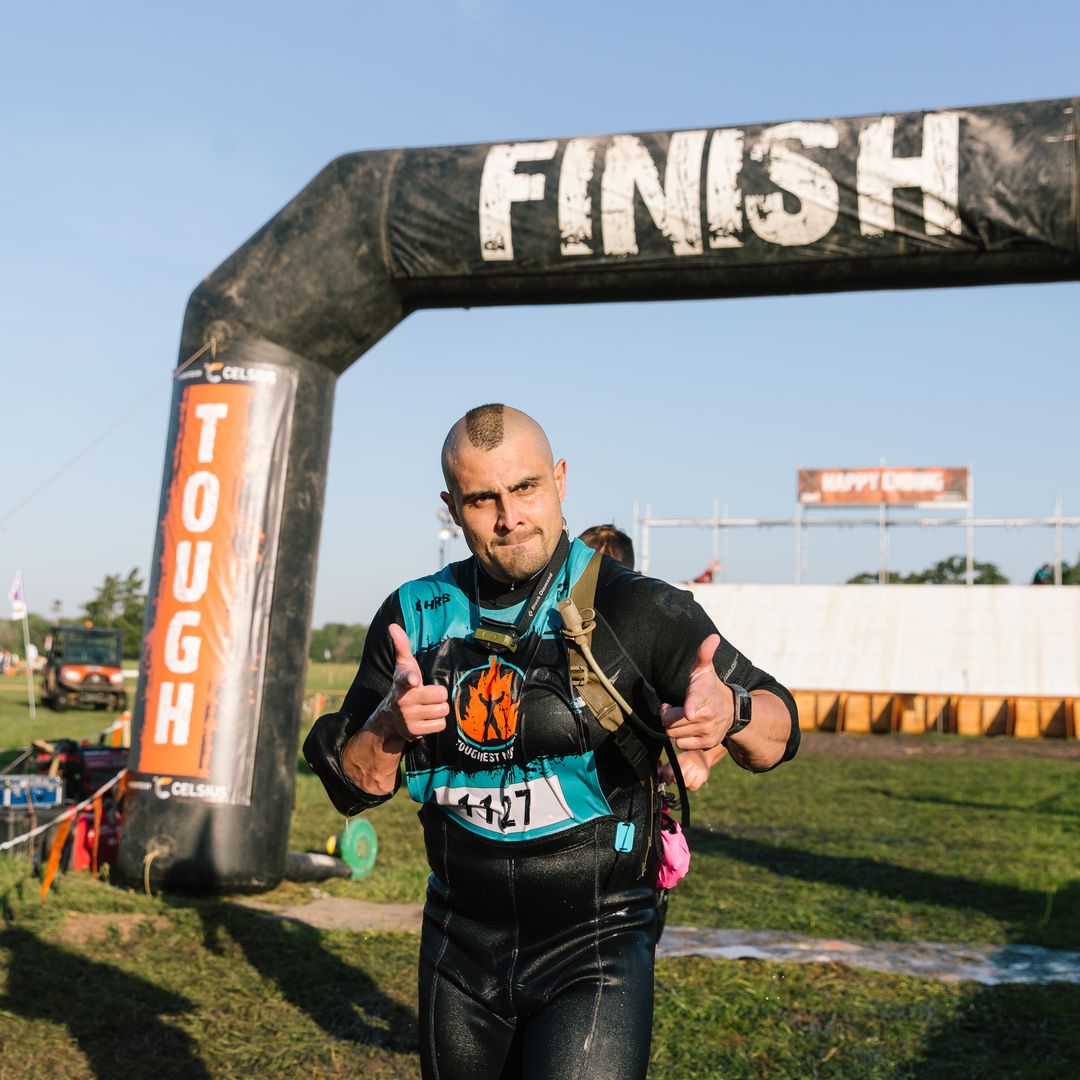 Action Photos
Use our proprietary facial recognition to find photos of yourself conquering the course. Post to Instagram. Bask in the glory.
Toughest Swag
Just like every Tough Mudder event, you earn the right to rep some sweet Toughest Mudder Swag.
Toughest Mudder Teams
Everything Your Team Needs To Know
Teams of between 2-4 athletes take on the course together. After the first lap, when all teammates must run together, a minimum of two team members must be physically together on course during all active laps. Each runner has their own chip – so we'll be checking to make sure you don't abandon each other.

We've got answers to all your Toughest questions