Cason Crane asks you, "What is your Everest?" How would you respond? As part of our No Excuses podcast we spoke to Cason Crane. It was a conversation about exploration, adventure, and Pride.
Cason Crane is an entrepreneur and endurance athlete. We talked about the accomplishments he's made, how grateful he is for where he's at now, and how he's been helping change the world to a better place. In 2013, at the age of 20, he became the first openly gay person to climb the Seven Summits, taking the pride flag with him to the top each journey, raising money and awareness for The Trevor Project.
We talk about what his life has been like since then, his new endeavors, new deals, new relationships, all of it. We couldn't finish our conversation in time when Cason first came on, so we got him back on a few days after to finish up. It was amazing having him on the show.
Listen to the full episode now here:
"I've found the Tough Mudder family to be one of the most incredible communities – folks from all backgrounds coming together and embracing the shared spirit that the Mudder Nation embodies. Taking on our own individual challenges and together to overcome them. I love it!"
Cason does and has done amazing work supporting The Trevor Project (the leading suicide prevention service for LGBTQ youth). When he climbed the Seven Summits he raised both awareness and over $150k for them. Today his business Explorer Cold Brew donates $1 from every sale during Pride Month to The Trevor Project.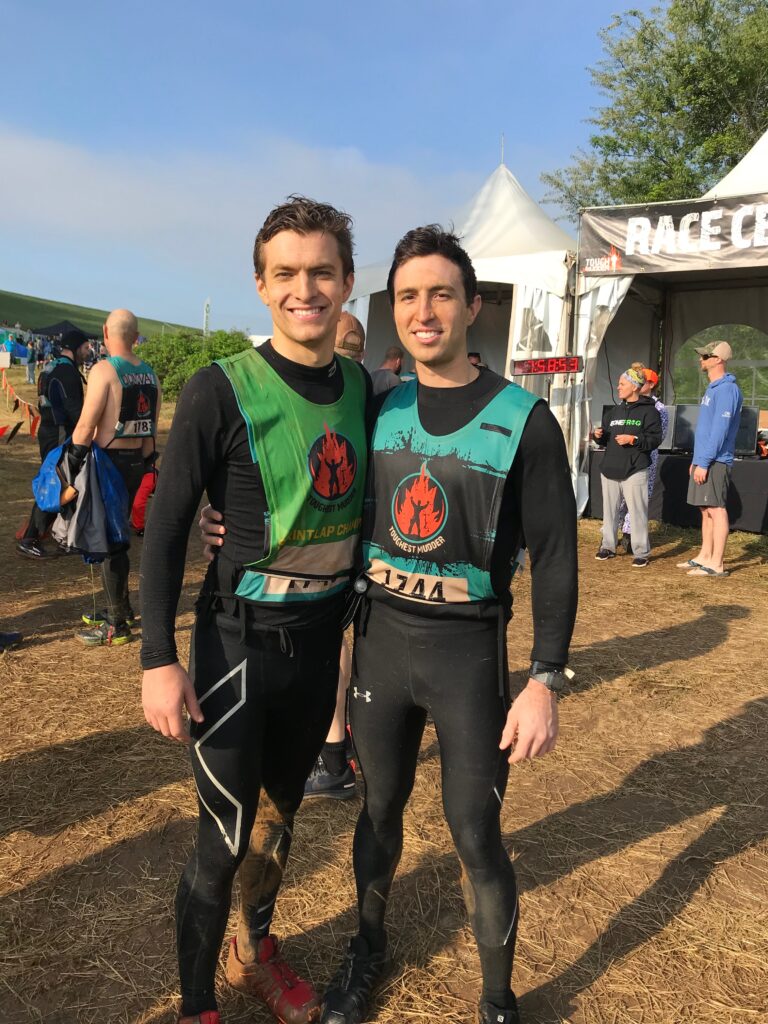 Find Cason online:
Instagram – @casoncrane
Website – www.casoncrane.com
Explorer Cold Brew (Website) – www.explorercoldbrew.com
Explorer Cold Brew (Instagram) – @explorercoldbrew
The Trevor Project (Instagram) – @trevorproject
Listen Now