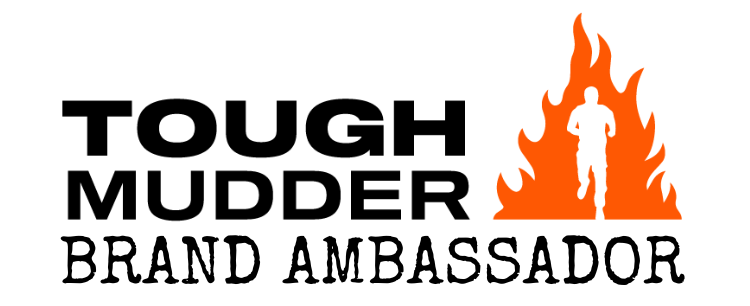 Need More Information?
Get the details on joining the Ambassador program.
Are you ready to rep all things Tough Mudder? We're looking for positive, motivated members of our community to help extend our reach.

Ambassadors must have completed at least one Tough Mudder event during the season, and at least three events in your Tough Mudder career. You must participate for a minimum of 16 hours quarterly to maintain your status.

Ambassadors must reside in North America, and agree to uphold the code of conduct and community values.

A complete application is required and will be accepted on a rolling basis (see below schedule).
GROW MUDDER NATION: Recruit new participants, volunteers and sponsors to the community — and earn hours that you can redeem for sweet rewards for every contribution you make.

SUPPORT TOUGH MUDDER: Online, in-person, at events and in everyday life — live the Tough Mudder values of teamwork, courage, personal accomplishment and fun. Be an evangelist for the Tough Mudder community — and make sure that you're protecting it too.

ENGAGE IN THE COMMUNITY: Participate in focus groups and help answer questions in forums and on-site. Be a key part of our new, always-on development process.

ENRICH OUR COMMUNITY: Be an active, positive contributor on social media and within the wider community. Help share core Tough Mudder messages and support the community as they navigate their Tough Mudder journey. #TMAmbassador
Want to join the Ambassador team? Complete the application via the link below- be complete and thoughtful (and please — keep it interesting).

We'll be accepting applications on a rolling basis, and announcing new Ambassadors throughout the year.