Wondering if you've got the right shoes for Tough Mudder race day? When it comes all the stuff you need to pack, no gear is more make-or-break than your shoes. They need to be durable, comfortable, lightweight, and with killer treads that'll take you through the Tough Mudder trails and won't slow you down for a second, no matter what obstacle you're gearing up to charge through. So keep these four things in mind when you're choosing your next pair of Tough Mudder shoes:
FROM OUR STORE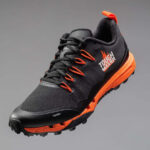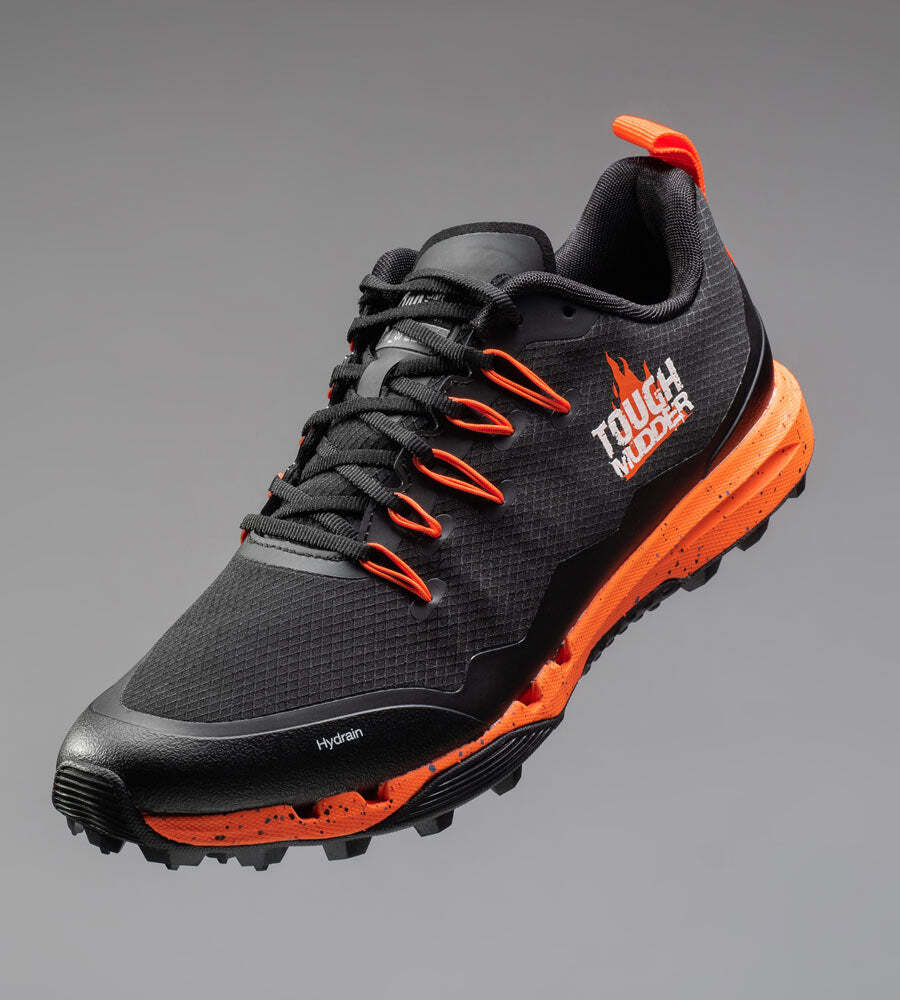 Tough Mudder Max Grit Shoe
$150
1. Go for shoes with traction
The average sneakers just aren't made for a mud run. While you certainly can cross the finish line with a regular pair of sneakers, you'll better set yourself up for success if you're wearing lightweight kicks specifically designed for conquering difficult trails. The Tough Mudder MaxGrit offers a rugged outsole with dual-layer lug system for ultimate traction on varying outdoor surfaces.
2. Drainage is important
You'll be moving fast through different obstacles and terrain, making your way through water, dirt, and climbing obstacles. That means unless you want to propel yourself off of soggy, heavy, water-logged sneakers, you'll need shoes that feature superior built-in drainage. The Tough Mudder MaxGrit has a mid-sole drainage system to quickly evacuate water from inside the shoe.
MORE: What to Wear to a Tough Mudder
3. Rethink laces
Seriously, pay careful attention to your laces before taking off at a Tough Mudder. Tough Mudder MaxGrit has a Speed Lace Closure System along with half-boot internal construction to ensure a snug fit.
4. Comfortability is key
You'll want to find a pair of mud run shoes that doesn't compromise on comfort. MaxGrit gives you a reverse contoured heel form to eliminate friction, blisters, and pressure along the achilles tendon.