3+ Mi / 13 Obstacles
SEPT: SAT 17 & SUN 18, 2022
STARTING AT
$105 / EA.
+ tax & fees
+ $11 Parking & Bag Drop Fee added at checkout.
6+ Mi / 20 OBSTACLES
STARTING AT
$125 / EA.
+ tax & fees
+ $11 Parking & Bag Drop Fee added at checkout.
9+ Mi, 30 Obstacles
STARTING AT
$145 / EA.
+ tax & fees
+ $11 Parking & Bag Drop Fee added at checkout.
TORONTO COURSE MAP
TOUGH MUDDER SPECTATOR TIPS
USE THE SPECTATOR ROUTE
<LOOK FOR THE SIGNS>
On the map you will find a Spectator Route. Most events feature two labeled spectator routes– one marked with red flags and one marked with purple. These are typically off-road paths alongside the participant course and may feature uneven terrain. The average spectator route is 1.5 to 2 miles in length.
MINOR ATTENDEES
Any attendee who is 17 years old or younger, must be accompanied at all times by a ticketed chaperone who is 18+ years old. Minor attendees who are spectators only cannot be left alone while the 18+ year old runs the course.
BEFORE YOU HEAD TO THE COURSE
Pick a few obstacles to meet your team at for prime photo-taking opportunities. The facial expressions you'll catch at Mud Mile, Arctic Enema, Funky Monkey Everest, and Electroshock Therapy are ones you'll never want to forget.
REMEMBER YOUR ESSENTIALS
There will be portable toilets and water stations located throughout the Festival Site. Please bring a water bottle to fill up at the water stations. A spectator outpost is located on course with water and portable toilets. In the event you're feeling unwell or injured, please flag down a mobile medic or visit the medical tent in the festival areas
RUNNING TIMES
The average 5k participant takes 1.5-2 hours to complete the course. View them at the start line for their start ceremony, and then follow the spectator route to see them on the 5k course. Running a Tough Mudder Classic or Tougher Mudder could take a team upwards of 3-5 hours to complete (2 hours if they're running Tougher and super speedy).
Your Toronto Info Pack Is Here
What you need to know before you go
GROUP PACKAGES

Have a team of 10+?
Complete this form and try one of our group packages.
WHAT YOU GET
Did we mention free stuff?
Finisher Shirt
Not only is it clean and dry, it radiates accomplishment. Our technical top is the perfect accompaniment to your bragging rights and the gym.
Finisher Headband
No medals here, just the world famous Tough Mudder Headband. Wear it with pride. #HeadbandMonday
Finisher Beer
Need we say more… Celebrate the right way.
Action Photos
Use our proprietary facial recognition to find photos of yourself conquering the course. Post to Instagram. Bask in the glory.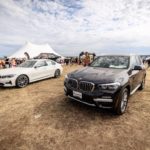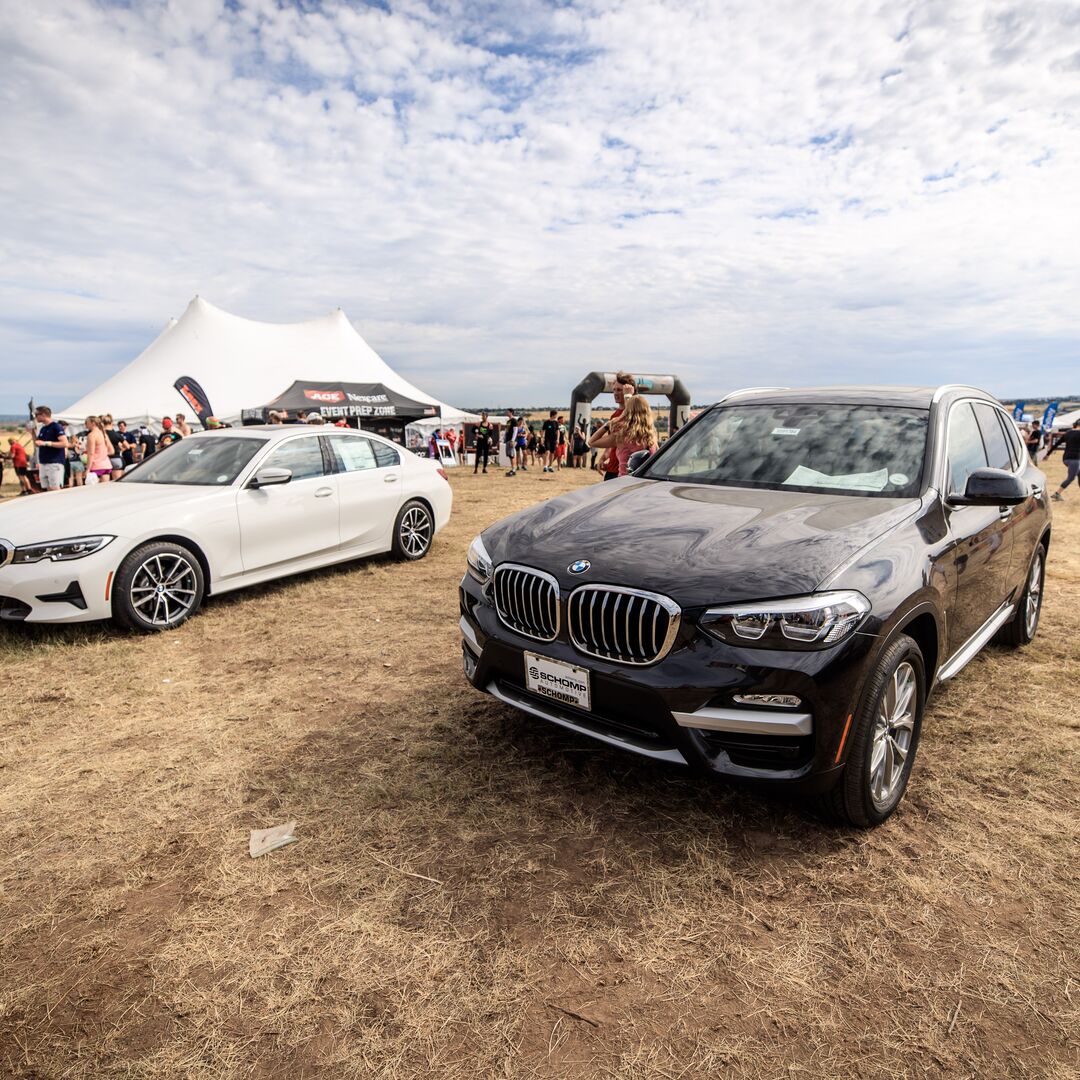 Parking & Bag Drop
Prepay your parking and bag drop fees during check out – taking the hassle out of event day logistics.
OTHER WAYS TO PARTICIPATE
If you're looking for a VIP experience, a personal challenge, to volunteer, to entertain your kids, or just to sit back and watch it all unfold, we have options.
Find out how teams of 10+ can upgrade their event with a customized group experience.
If 15K isn't enough for you, time to stack some laps. With first access to course on select weekends, Infinity racers will take on the 15K course in fresh mud, and then stack on additional chip-timed 15K or 5K laps in the allotted time.
Set your target and see if you can join the exclusive 50K club.

SPECTATOR & MUDDER VILLAGE PASS
Cheer on your Mudders and enjoy our action-packed Mudder Village Festival. The experience includes live entertainment, authentic local eats, lawn games and much much more. Get your Mudder Village Passes for only $15 (+taxes & fees).
Join one of the most important teams at Tough Mudder and get discounts on your event.
TOUGH MUDDER TORONTO PHOTOS
Click an image below to view more photos
EVENT PREP
Official Event Training Programs
Our official Event Training Plans are led by certified Tough Mudder coaches who provide you with customized training plans, obstacle specific workouts and exclusive event preparation tips.
Start Training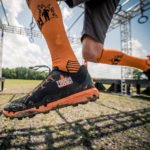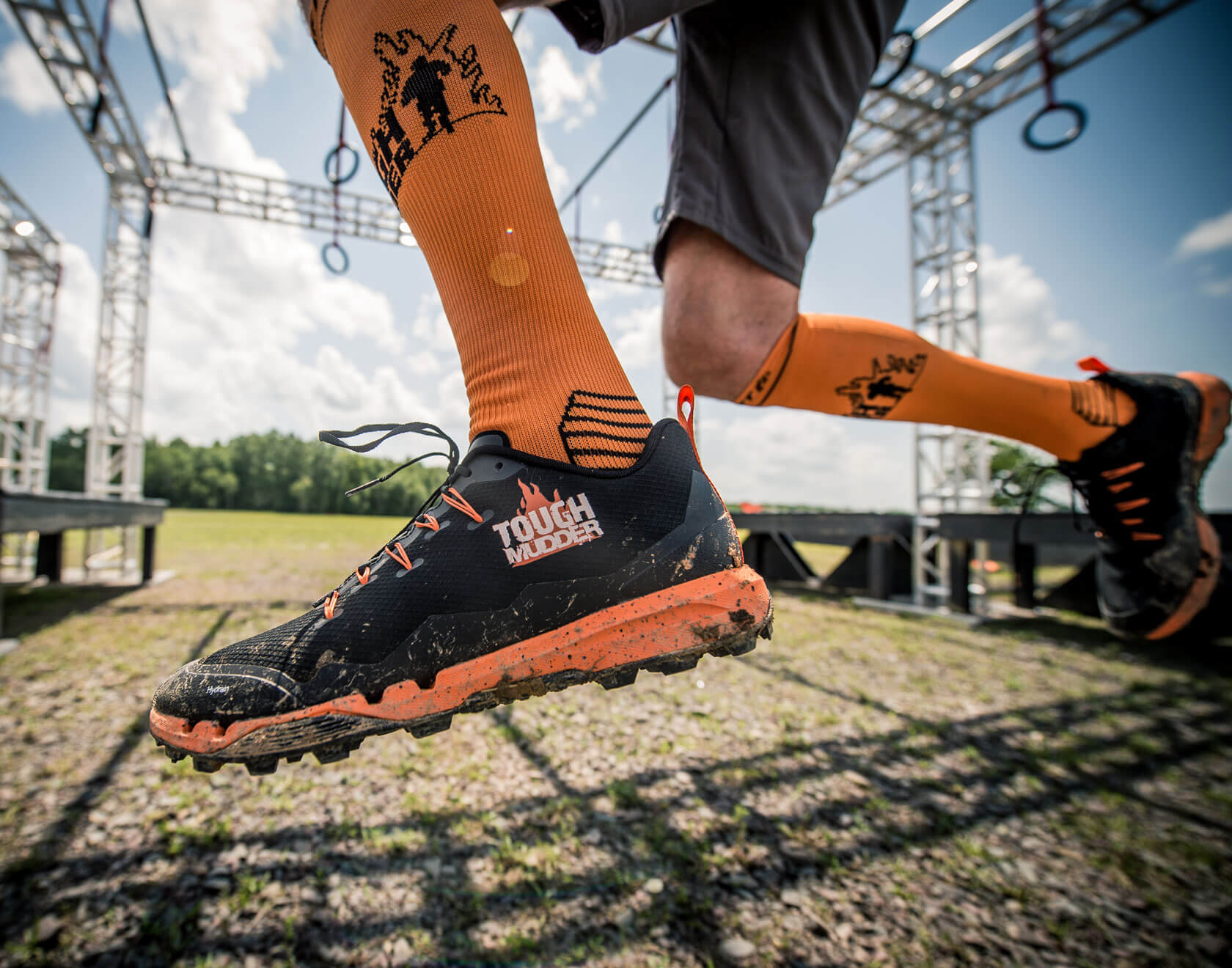 TOUGH MUDDER GEAR
From everyday layers, to functional training items like the Tough Mudder MaxGrit by CRAFT, visit the Tough Mudder Gear Shop for apparel collections that will have you felling and performing your best from start to finish.
GEAR UP TODAY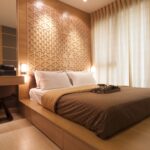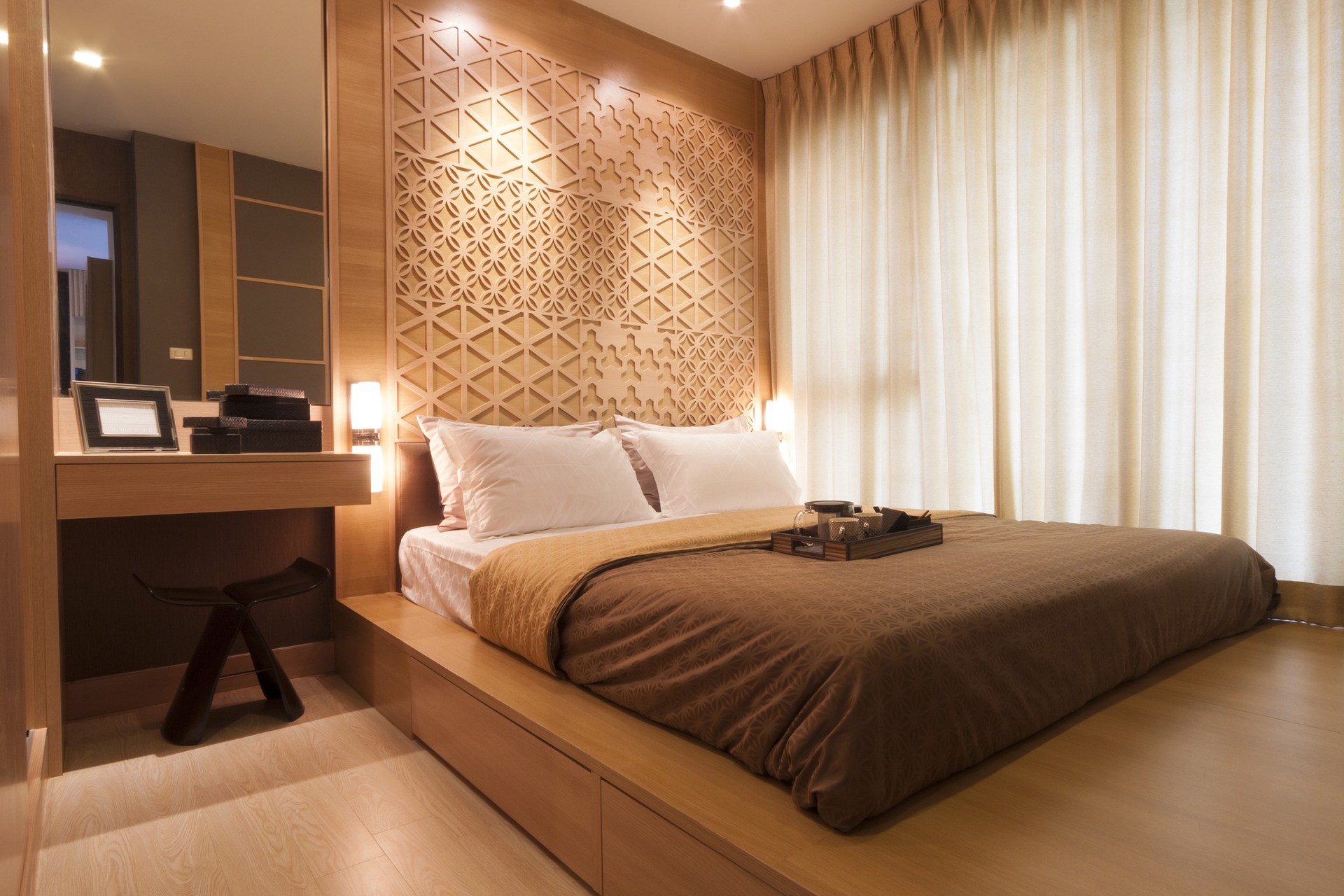 TOUGH MUDDER TRAVEL
Book your stay with Tough Mudder Travel with exclusive deals to hotels near the action.
BOOK IT