3+ Mi / 13 Obstacles
STARTING AT
$75 / EA.
+ tax & fees
+ $11 Parking & Bag Drop Fee added at checkout.
6+ Mi / 20 OBSTACLES
STARTING AT
$95 / EA.
+ tax & fees
+ $11 Parking & Bag Drop Fee added at checkout.
9+ Mi, 30 Obstacles
STARTING AT
$115 / EA.
+ tax & fees
+ $11 Parking & Bag Drop Fee added at checkout.
GROUP PACKAGE INFORMATION

Have a team of 10+?
Try our VIP and group packages.
Complete this form and one of our team
concierges will be in touch shortly.
WHAT YOU GET
Did we mention free stuff?
Finisher Shirt
Not only is it clean and dry, it radiates accomplishment. Our technical top is the perfect accompaniment to your bragging rights and the gym.
Finisher Headband
No medals here, just the world famous Tough Mudder Headband. Wear it with pride. #HeadbandMonday
Finisher Beer
Need we say more… Celebrate the right way.
Action Photos
Use our proprietary facial recognition to find photos of yourself conquering the course. Post to Instagram. Bask in the glory.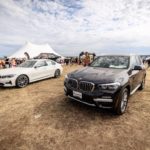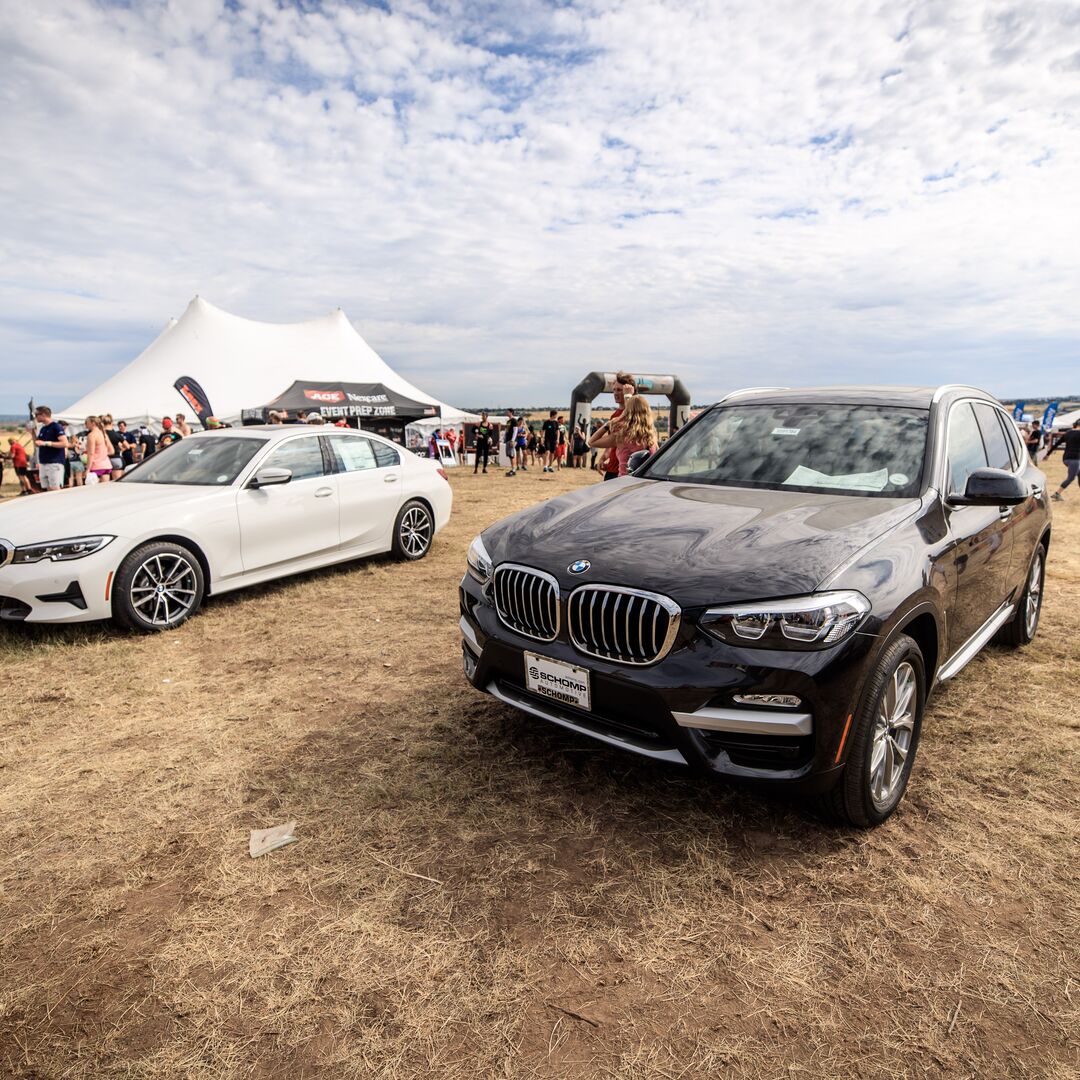 Parking & Bag Drop
Prepay your parking and bag drop fees during check out – taking the hassle out of event day logistics.
OTHER WAYS TO PARTICIPATE
If you're looking for a VIP experience, a personal challenge, to volunteer, or just to sit back and watch it all unfold, we have options.
RUN TOUGH MUDDER FOR FREE
Our Volunteers are the driving force behind our events and create amazing life-changing experiences for our Mudders. Every Volunteer receives a discounted event entry, exclusive swag and complimentary food throughout the day.
Find out how teams of 10+ can upgrade their event with a customized group experience.
SPECTATOR & MUDDER VILLAGE PASS
Cheer on your Mudders and enjoy our action-packed Mudder Village Festival. The experience includes live entertainment, authentic local eats, lawn games and much much more. Get your Mudder Village Passes for only $15 (+taxes & fees).
Join other Mudders in your Facebook Community!
Raise Money, Run For Free
Whether helping a fellow Mudder over an obstacle or giving back to a cause they care about, Mudder Nation is ready to help. Now, our friends at GoFundMe have made it easy for you to make a difference by providing a trusted way to fundraise for a charity you love.
What you need to know before you go
TOUGH MUDDER NEW ENGLAND PHOTOS
EVENT PREP
Official Event Training Programs
Our official Event Training Plans are led by certified Tough Mudder coaches who provide you with customized training plans, obstacle specific workouts and exclusive event preparation tips.
Start Training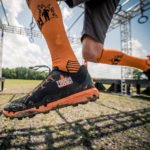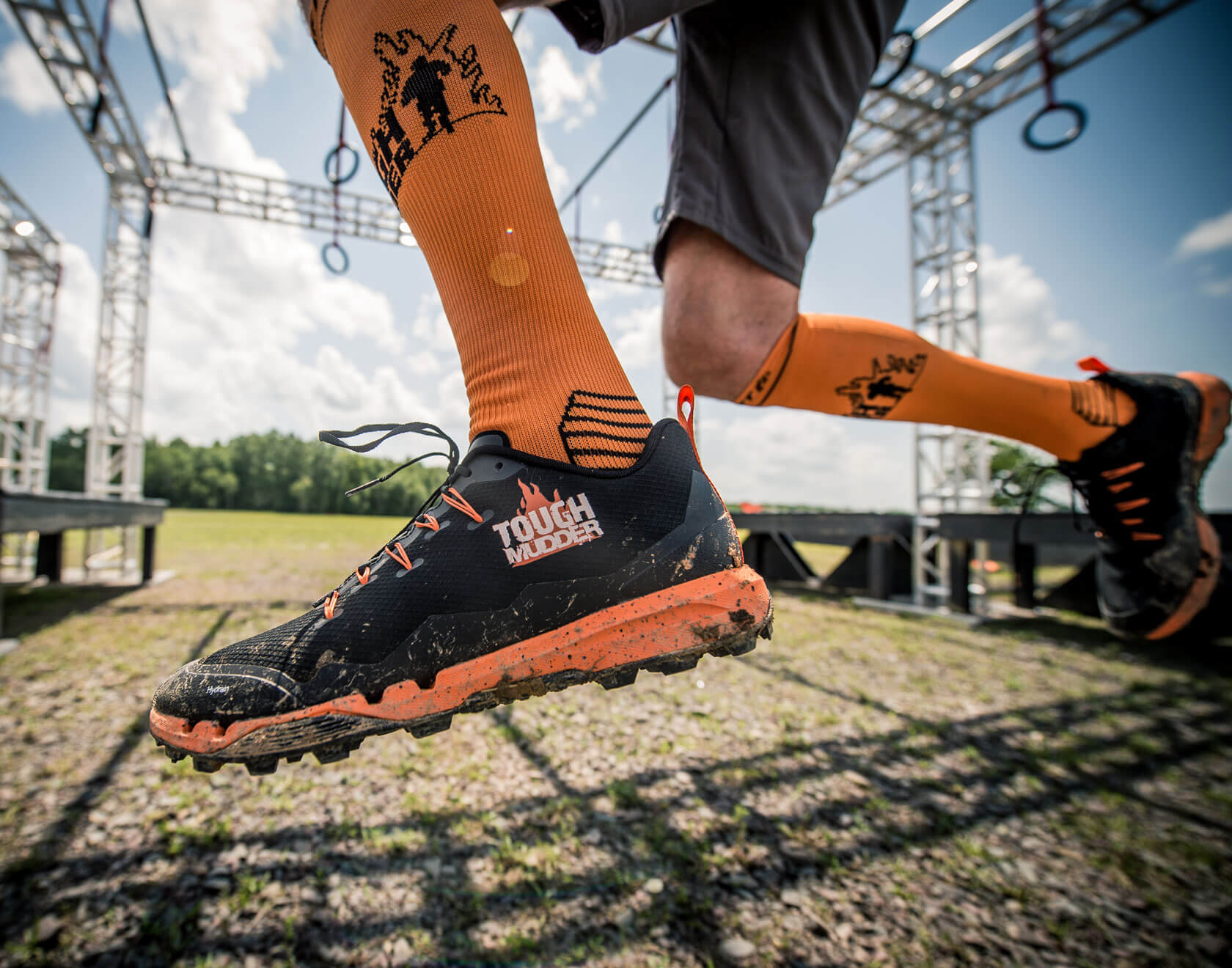 TOUGH MUDDER GEAR
From everyday layers, to functional training items like the Tough Mudder MaxGrit by CRAFT, visit the Tough Mudder Gear Shop for apparel collections that will have you felling and performing your best from start to finish.
GEAR UP TODAY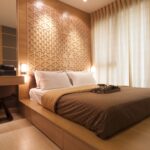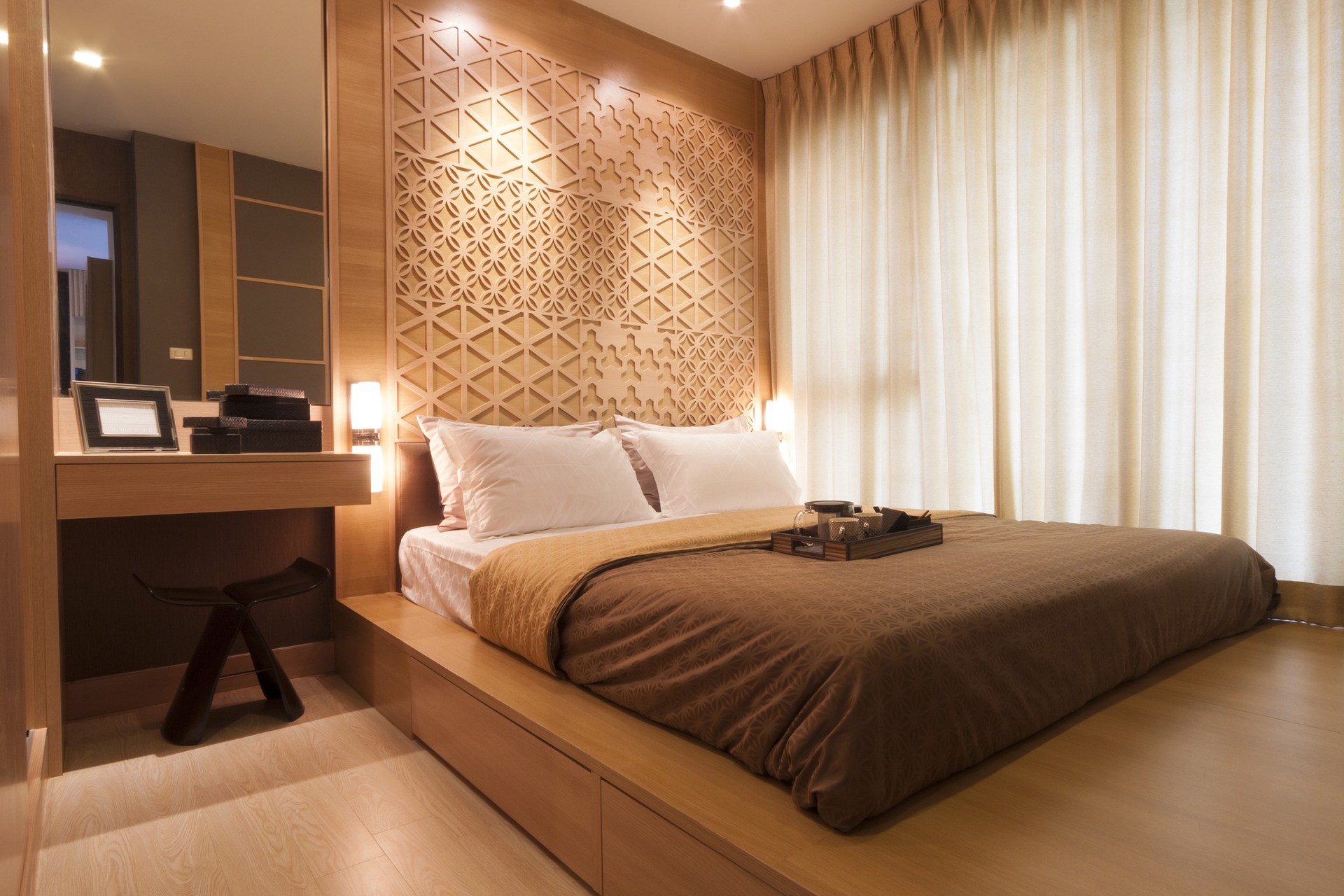 TOUGH MUDDER TRAVEL
Book your stay with Tough Mudder Travel with exclusive deals to hotels near the action.
BOOK IT