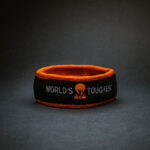 Finisher Headband
Just like every Tough Mudder event, you earn the right to rep a sweet finisher Headband.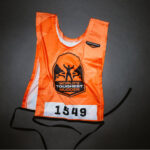 Event Bib
Every athlete receives participant bib to rock during (and after) the event. A true memento.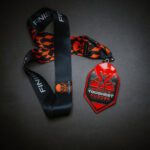 Medals
Looking to earn the exclusive WTM medal? Make sure to complete a Finish Lap after 8:00am on Sunday to become an Official Finisher.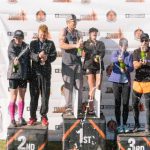 Awards
Whether you're gunning for the podium or the top of your age group, prizes are on the line for qualified Contenders at WTM.
Action Photos
Use our proprietary facial recognition to find photos of yourself conquering the course. Post to Instagram. Bask in the glory.