Los Angeles - Tejon Ranch
10 Miles, 25 Obstacles
AUGUST: SAT 7 & SUN 8, 2021
Price
$139 / EA.
+ tax & fees
+ $10 Parking & Bag Drop Fee added at checkout.
MILITARY & FIRST RESPONDERS SAVE 25%
CLICK HERE TO GET VERIFIED
3 Miles, 13 Obstacles
AUGUST: SAT 7 & SUN 8, 2021
Price
$80 / EA.
+ tax & fees
+ $10 Parking & Bag Drop Fee added at checkout.
MILITARY & FIRST RESPONDERS SAVE 25%
CLICK HERE TO GET VERIFIED
NEW COURSES
Ages 5-12, Adventure Inspired
AUGUST: SAT 7 & SUN 8, 2021
Price
$25 / EA.
+ tax & fees
Dear Tejon Mudders,
We're excited to see you this weekend for our first California event of the 2021 season, our team has been busy preparing an incredible course for you this week.
We've been keeping a close eye on the COVID Delta variant, and the latest guidance from the Centers for Disease Control on measures to take. Please see below for important reminders on our COVID safety measures and a few new updates we're rolling out for this weekend's event:
If you have tested positive for COVID within the past 14 days, have come in contact with a positive person and have not tested, or are feeling unwell or experiencing symptoms– please don't come to the event. Send us a note at

[email protected]

and we'll help you defer your entry to another event.
Facial coverings are encouraged, but not required, for participants in the registration, merchandise & festival areas. Our partners at REIGN wiil have complimentary neck gaiters available for you to wear at the event.
NEW: You'll see Tough Mudder staff, volunteers and partners wearing masks during the event weekend. Our staff test regularly before travel and while on-site during the event week.
Please keep appropriate distance from others or wear a mask in confined spaces like the gear store, changing areas and at registration.
Hand Sanitizer from Every Man Jack is available throughout the festival and in on-course locations where personal contact is likely.
Our safety measures are informed by an independent epidemiologist expert and the latest research & science, and are intended to keep you safe while you enjoy your muddy adventure. For further questions, please reference our COVID Tough Plan.
INFO PACK: TEJON RANCH 2021
What you need to know before you go
TOUGH MUDDER LA – TEJON RANCH
WHAT YOU GET
Did we mention free stuff?
Finisher Shirt
Not only is it clean and dry, it radiates accomplishment. Our technical top is the perfect accompaniment to your bragging rights and the gym.
Finisher Headband
No medals here, just the world famous Tough Mudder Headband. Wear it with pride. #HeadbandMonday
Finisher Beer
Need we say more… Celebrate the right way.
Action Photos
Use our proprietary facial recognition to find photos of yourself conquering the course. Post to Instagram. Bask in the glory.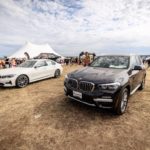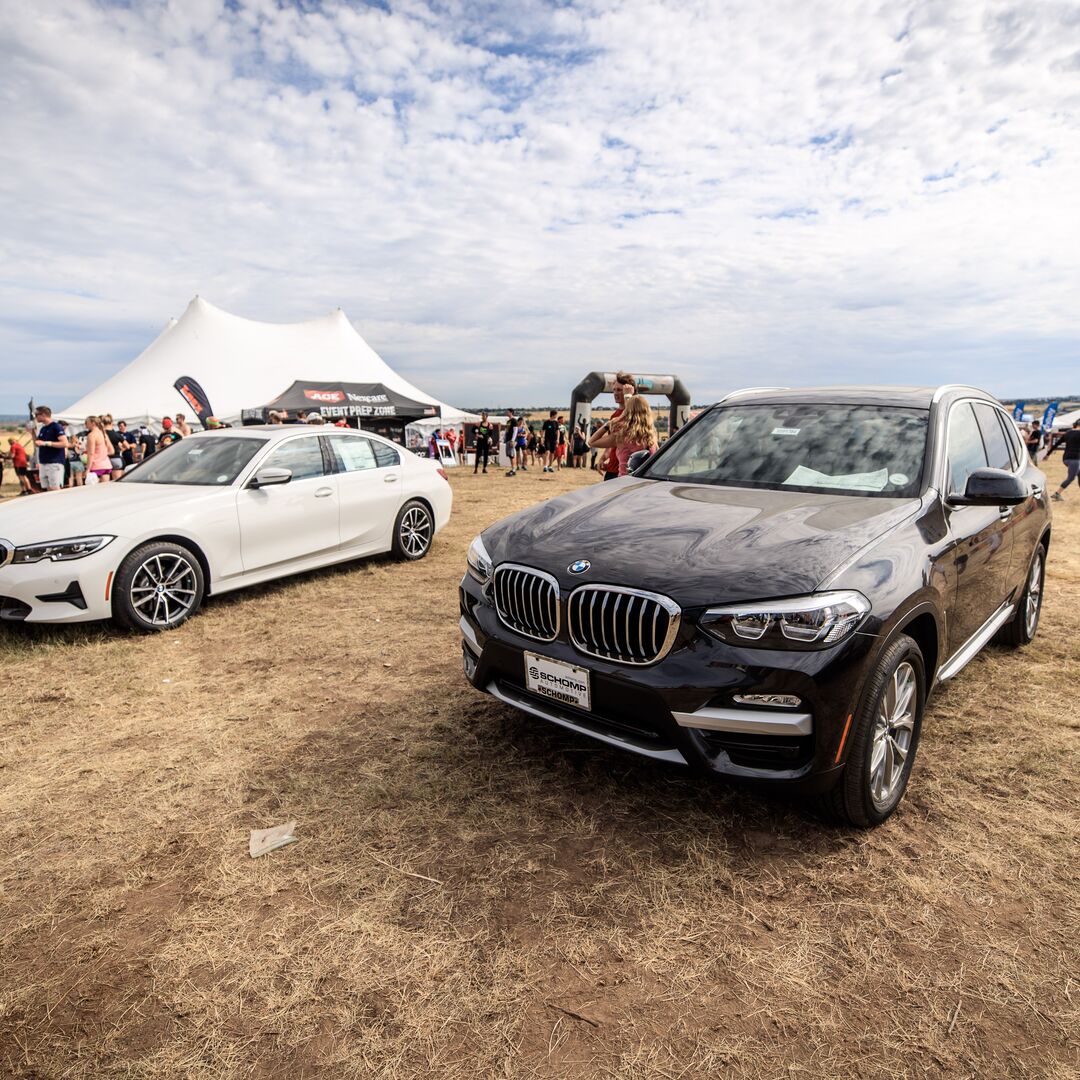 Parking & Bag Drop
Take the hassle out of event day with the logistics included in your ticket. Simple.
OTHER WAYS TO PARTICIPATE
If you're looking for a VIP experience, a personal challenge, to volunteer, to entertain your kids, or just to sit back and watch it all unfold, we have options.
RUN TOUGH MUDDER FOR FREE
Our Volunteers are the driving force behind our events and create amazing life-changing experiences for our Mudders. Every Volunteer receives a discounted event entry, exclusive swag and complimentary food throughout the day.
Find out how teams of 10+ can upgrade their event with a customized group experience.
Tougher Mudder allows you to pit yourself against the clock by running a timed lap on our signature Tough Mudder Classic course. Tougher Mudder start waves take off first thing in the morning and come complete with fresh swag, enhanced obstacles and a fast-moving field. Sign up through the Tough Mudder Classic ticket portal above or click below.
Tough Mudder Kids is a brand new, adventure-inspired kids obstacle course recommended for children ages 5-12. Each Kids event format has one goal in mind: MUDDY FUN.

MINI MUDDER: Recommended for kids aged 5-7, Mini Mudder participants will tackle this 1/2 mile course, working together as a team to get through 10 obstacles and earn their Mini Mudder headband. A great entry-level experience for the aspiring Mudder.

MIGHTY MUDDER: Recommended for kids aged 8-12, Mighty Mudder brings the best of the full-sized Tough Mudder course to life. This is as close to the real thing as it gets.
SPECTATOR & MUDDER VILLAGE PASS
Cheer on your Mudders and enjoy our action-packed Mudder Village Festival. The experience includes live entertainment, authentic local eats, lawn games and much much more. Get your Mudder Village Passes for only $15 (+taxes & fees).
Venue Address
Tejon Ranch
1401 Crane Canyon Road, Lebec, CA 93243
United States
Travel Time
Los Angeles: 1 hour
Tough Mudder Travel
Book your stay with Tough Mudder Travel with exclusive deals to hotels near the action.
Book It
EVENT PREP
Official Event Training Programs
Our official Event Training Plans are led by certified Tough Mudder coaches who provide you with customized training plans, obstacle specific workouts and exclusive event preparation tips.
Start Training
Tough Mudder Challenges
Start your event prep by conquering obstacles and crush goals off the course. Take on our virtual Tough Mudder Challenges, push yourself, and earn rewards — all with the support of the Challenges community.
Choose A Challenge