Weekend Events
10 Miles, 25 Obstacles
JUNE: SAT 19 & SUN 20, 2021
Price
$139 / EA.
+ tax & fees
+ $10 Parking & Bag Drop Fee added at checkout.
MILITARY & FIRST RESPONDERS SAVE 25%
CLICK HERE TO GET VERIFIED
---
PRICES RISE ON May 14th
Tier 5
Prices rise 05/14/21
3 Miles, 13 Obstacles
JUNE: SAT 19 & SUN 20, 2021
Price
$84 / EA.
+ tax & fees
+ $10 Parking & Bag Drop Fee added at checkout.
MILITARY & FIRST RESPONDERS SAVE 25%
CLICK HERE TO GET VERIFIED
---
PRICES RISE ON May 14th
Tier 5
Prices rise 05/14/21
COVID TOUGH PLAN
Featuring expert-backed safety protocols, capacity restrictions and no event transfer fees until June, experience the best of Tough Mudder in 2021. Your Headband is waiting.
Low Inventory Alert
The Michigan Governor's office released revised guidance on outdoor events released the week of April 19th and we are now permitted to increase capacity to 600 persons per hour, and a limited number of spectators. We do not anticipate further increases to capacity prior to the event. Available space is limited and tickets will go quickly.
TOUGH MUDDER MICHIGAN
WHAT YOU GET
Did we mention free stuff?
Finisher Headband
No medals here, just the world famous Tough Mudder Headband. Wear it with pride. #HeadbandMonday
Finisher Shirt
Not only is it clean and dry, it radiates accomplishment. Our technical top is the perfect accompaniment to your bragging rights and the gym.
Finisher Drink
Cross the finish line and grab yourself some hard earned refreshment. You'ver worked hard, celebrate harder.
Action Photos
Use our proprietary facial recognition to find photos of yourself conquering the course. Post to Instagram. Bask in the glory.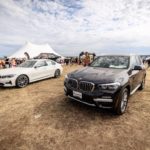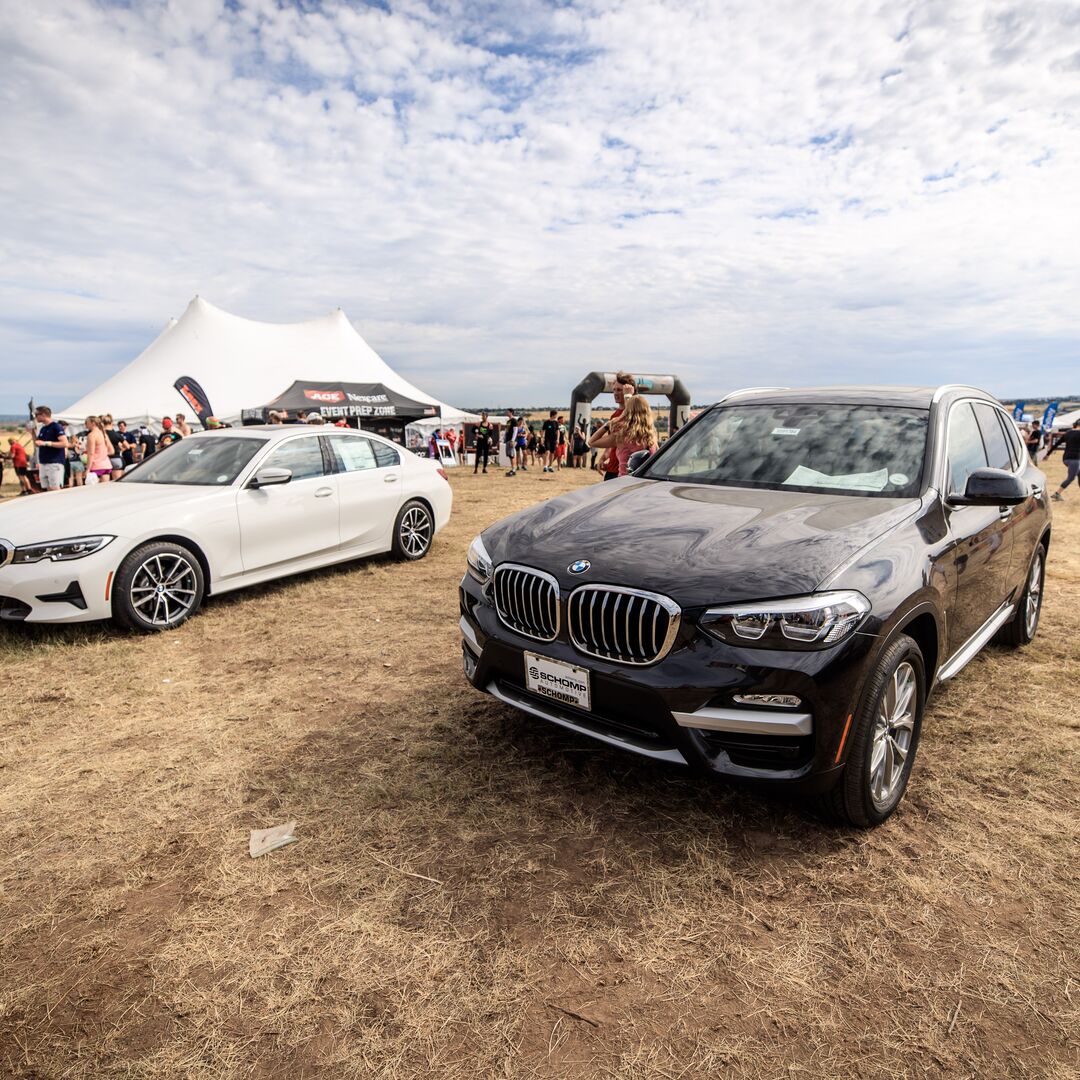 Parking & Bag Drop
Take the stress out of event day with the logistics included in your ticket. Simple.
OTHER WAYS TO PARTICIPATE
If you're looking for a VIP experience, a personal challenge, to volunteer, to entertain your kids, or just to sit back and watch it all unfold, we have options.
Find out how teams of 10+ can upgrade their event with a customized group experience.
Tougher Mudder allows you to pit yourself against the clock by running a timed lap on our signature Tough Mudder Classic course. Tougher Mudder start waves take off first thing in the morning and come complete with fresh swag, enhanced obstacles and a fast-moving field. Sign up through the Tough Mudder Classic ticket portal above or click below.
SPECTATOR & MUDDER VILLAGE PASS
Cheer on your Mudders and enjoy our action-packed Mudder Village Festival. The experience includes live entertainment, authentic local eats, lawn games and much much more. Get your Mudder Village Passes for only $15 (+taxes & fees).
Join one of the most important teams at Tough Mudder and get discounts on your event.
TOUGH MUDDER MICHIGAN PHOTOS
What you need to know before you go
Venue Address
Koenig Sand & Gravel
1955 East Lakeville Road, Oxford, MI 48371
United States
Travel Time
Detroit: Less than 1 hour
Tough Mudder Travel
Book your stay with Tough Mudder Travel with exclusive deals to hotels near the action.
Book It
EVENT PREP
Official Event Training Programs
Our official Event Training Plans are led by certified Tough Mudder coaches who provide you with customized training plans, obstacle specific workouts and exclusive event preparation tips.
Start Training
Tough Mudder Challenges
Start your event prep by conquering obstacles and crush goals off the course. Take on our virtual Tough Mudder Challenges, push yourself, and earn rewards — all with the support of the Challenges community.
Choose A Challenge